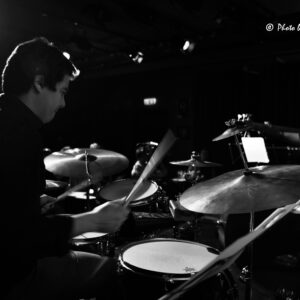 Pablo Sáez Baterista chileno de jazz contemporáneo, fusiones y música...
Read More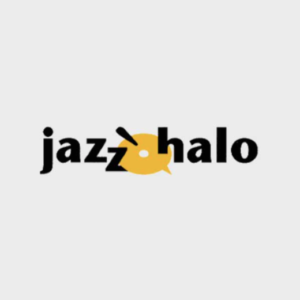 Das Album hat der aus Chile gebürtige Gitarrist nach Ngen-Kürüf...
Read More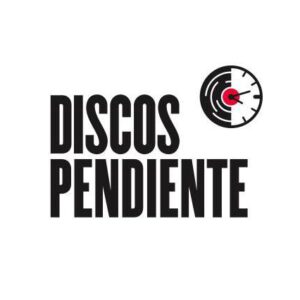 The string of wind Alvaro Severino guitar & composition, Ryan Carniaux trumpet & flugelhorn, Joan...
Read More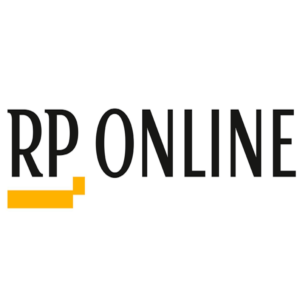 Rhein-Kreis Schloss Dyck gehört zu den Ursprungsorten des Niederrhein Musikfestival. Dort...
Read More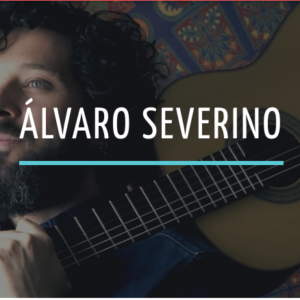 Iñigo diaz selecciona en esta oportunidad el nuevo disco del guitarrista...
Read More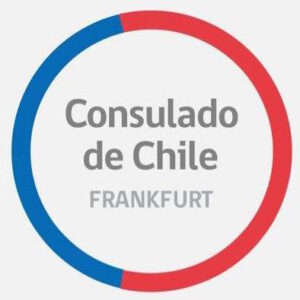 La presentación realizada en el Internationales Theater Frakfurt contó con...
Read More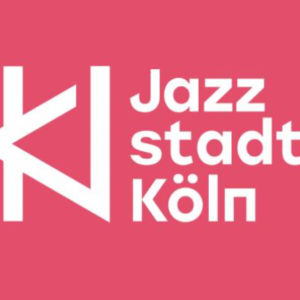 Article: Jazzstadt.de Pablo Sáez präsentiert sein neues Projekt, diesesmal featuring...
Read More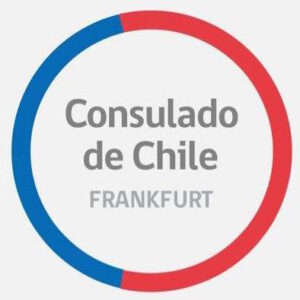 SURENSEMBLE ARTÍCULO (LINK) El sábado 31 de agosto, a las 21:00...
Read More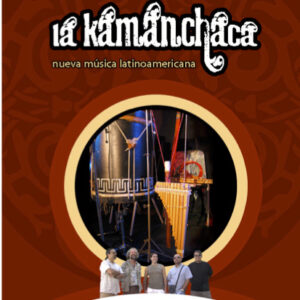 LA KAMANCHACA Hommage an Violeta Para zum 100. Jubiläum Aus...
Read More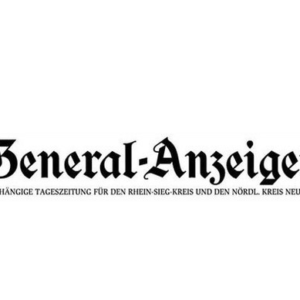 Bonn Mit dem Solo-Klarnettisten des WDR Rundfunkorchesters Andy Miles findet die...
Read More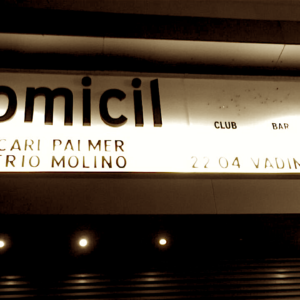 Nuevo Jazz SudamericanoAlvaro Severino e-git, Pablo Sáez drums, Andre de...
Read More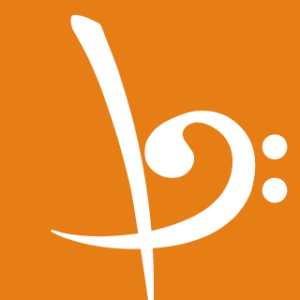 Roberto Barahona Radio Beethoven Beverly Hills, California "Pablo Sáez "Surensemble" –...
Read More